Sculpture 25 comments
Who sculpted this bust of Cecil Sharp (1859–1924)?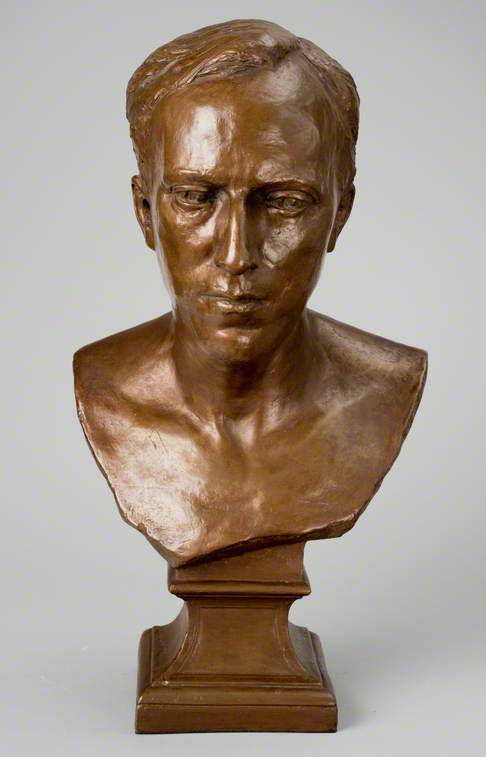 Topic: Artist
Could anyone identify the partially illegible signature on this bust of Cecil Sharp? The inscription possibly contains 'Rou' and seems to end in '…lling', but may not be all one name.

According to the acquisition note, this is thought to have been commissioned in the mid-1960s. However the date could read 1905, which was in Sharp's lifetime.

Cecil Sharp is credited with having saved English folk songs and country dancing from near-extinction in the early 20th century. Before he wrote down around 1600 lyrics, that oral tradition was in danger of being lost forever.