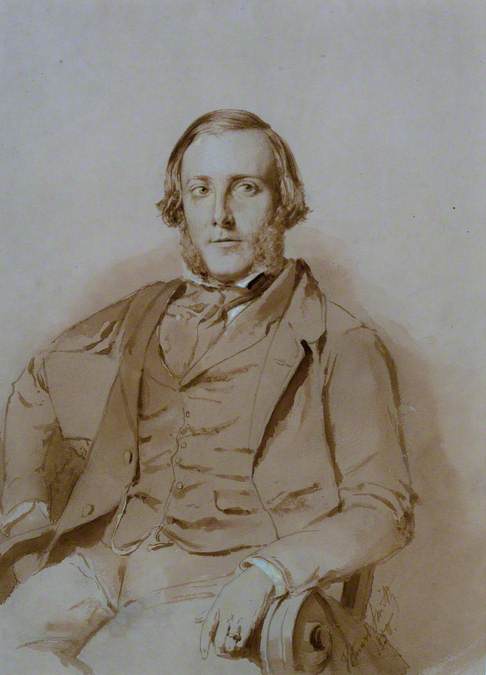 Topic: Subject or sitter
The collection would appreciate further information on the sitter of this portrait. The sitter is known to be a friend of the artist but no other information is available about him.

Who was John Trimnell? Was he known to Thomas Stuart Smith from Italy or London? Further information would be welcome.