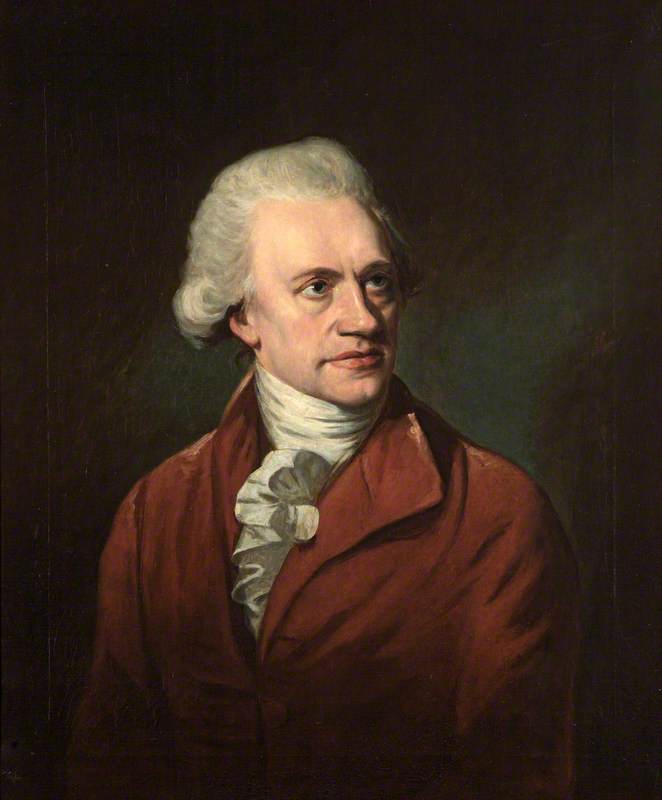 Photo credit: Bath Royal Literary and Scientific Institution
(b Leicestershire, c.1760; d London, c.5 Dec. 1802). English portrait painter. He was briefly a pupil of Hayman but seems to have been mainly self-taught. All his pictures are of male sitters, including many naval officers, most notably Horatio Nelson: he produced the best-known image of the much-portrayed hero, making numerous replicas (perhaps as many as 40), with slight variations on the basic pattern (1797–8, examples in NPG and Nat.
Read more
Maritime Mus., London). In 1798 Abbott was declared insane, and some of his unfinished works were evidently completed by other hands.
Text source: The Oxford Dictionary of Art and Artists (Oxford University Press)