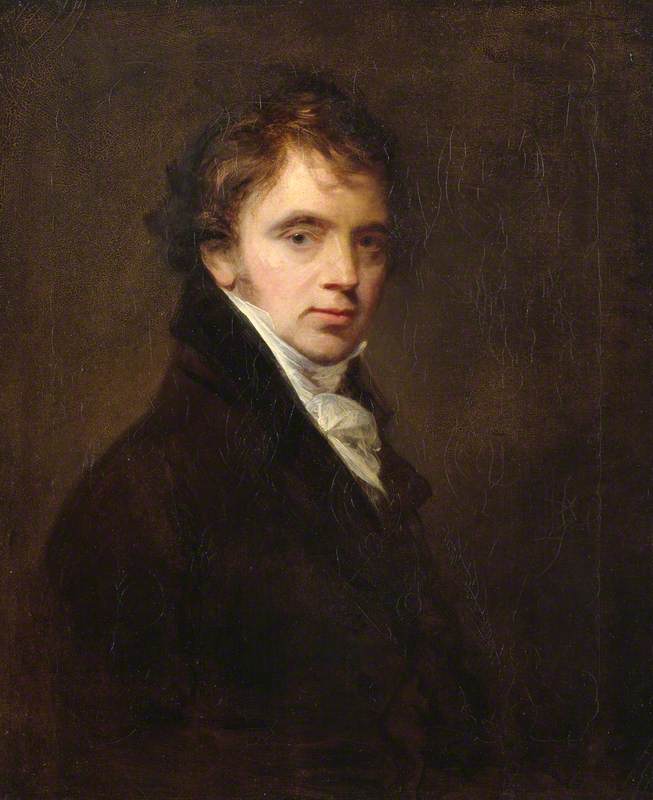 Photo credit: Royal Academy of Arts
(b Burford, Oxfordshire, 12 Dec. 1753; d London, 28 Jan. 1839). English portrait painter. Beechey's careful, somewhat insipid style changed little throughout his successful career. He was appointed portrait painter to Queen Charlotte in 1793 and was knighted in 1798 in recognition of his most ambitious painting, the huge Review of the Horse Guard with King George III and the Prince of Wales (formerly Royal Coll.
Read more
; destroyed in the fire at Windsor Castle, 1992).
Text source: The Oxford Dictionary of Art and Artists (Oxford University Press)