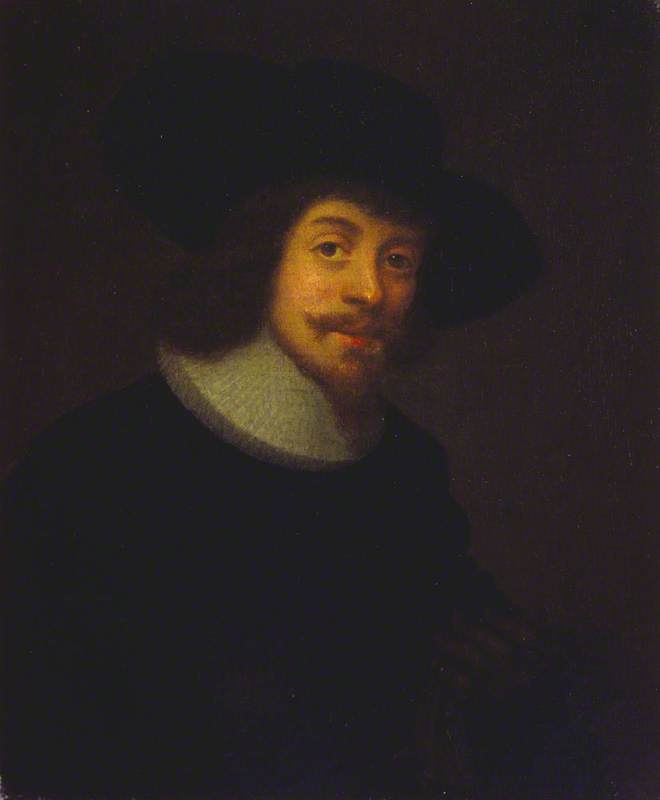 Photo credit: National Galleries of Scotland
(b Aberdeen, 1589/90; d Aberdeen, Sep./Dec. 1644). Scottish portrait painter, active in Aberdeen and Edinburgh. His name has been indiscriminately attached to a great number of Scottish portraits of the period, as he is virtually the only 17th-century Scottish painter about whom anything is known. A now discounted tradition has it that he trained with Rubens and he has been flatteringly called 'the Scottish van Dyck', but his style was closer to Cornelius Johnson's.
Read more
It is difficult to assess, however, as many of the works that are certainly by him are in a bad state of preservation. John Michael Wright was his pupil.
Text source: The Oxford Dictionary of Art and Artists (Oxford University Press)