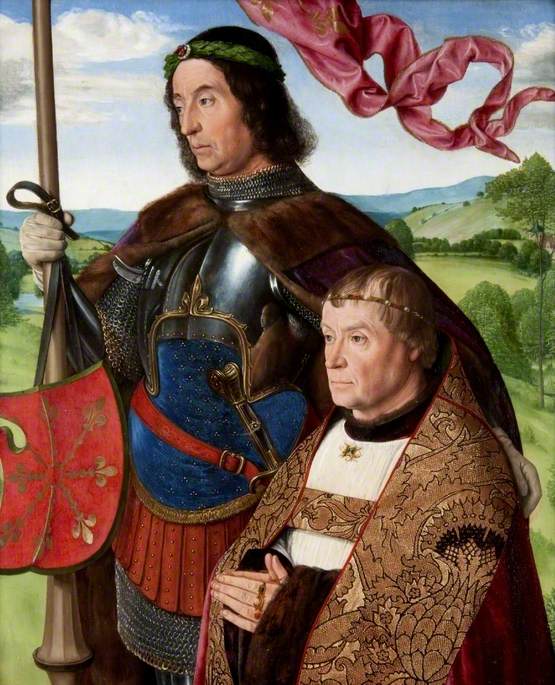 Photo credit: Glasgow Museums
(active c.1480–c.1500). French or Netherlandish painter, named after a triptych of the Madonna and Child with Saints and Donors (c.1498) in Moulins Cathedral. The style of this work is highly distinctive, and has enabled a considerable oeuvre to be built up around it. The Master of Moulins's sculptural precision of form (recalling Fouquet), the poise of his figures, his brilliant palette, the harmony of his compositions, and his taste for splendid and meticulous details make him one of the outstanding painters of his period in northern Europe.
Read more
Various suggestions have been made for identifying him with named artists: these include Jean Perréal, who had the biggest contemporary reputation of any French artist of this period, but the most plausible candidate is now thought to be Jean Hey, a Netherlandish painter who is known to have worked in France around 1500.
Text source: The Oxford Dictionary of Art and Artists (Oxford University Press)