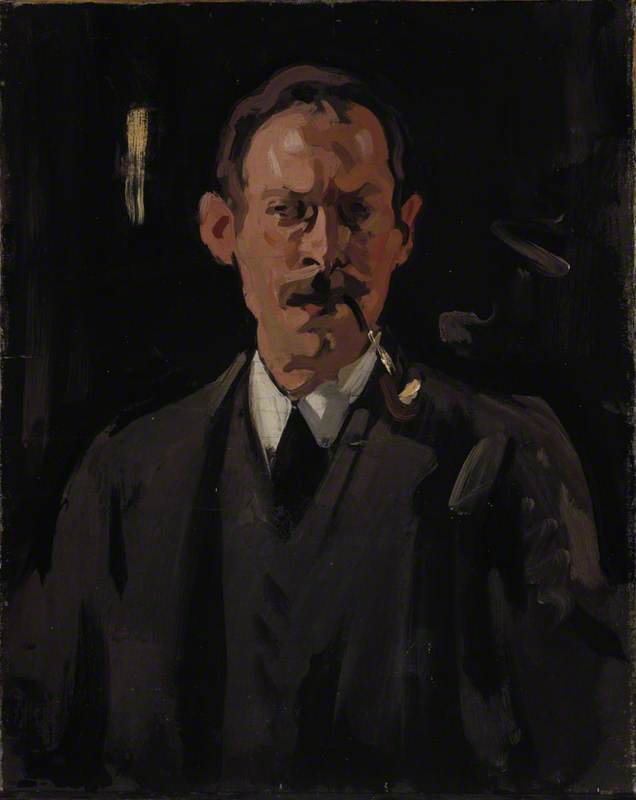 Photo credit: National Galleries of Scotland
Scottish painter, the oldest of the Scottish Colourists. He lived almost all his life in Edinburgh, but he often visited France, studied briefly at the Académie Julian, and made his home in Paris, 1910–13. During this time in Paris he moved from an Impressionist style to one influenced by Cézanne and the Fauves, but later his work became less aggressively modern. In the 1920s he frequently visited the island of Iona, which—together with still-life—was his favourite subject.
Read more
There is a large collection of Peploe's work in the Kirkcaldy Museum and Art Gallery.
Text source: A Dictionary of Modern and Contemporary Art (Oxford University Press)