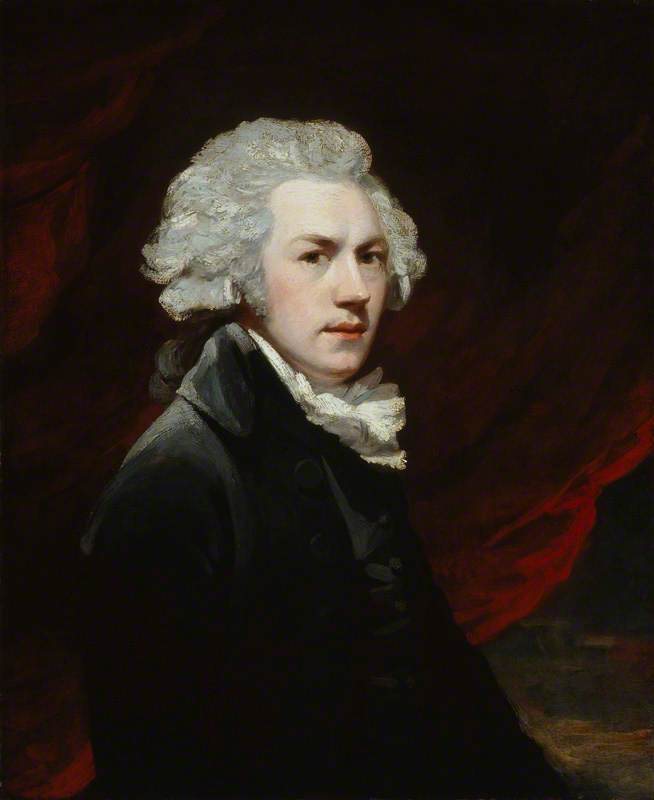 Photo credit: National Portrait Gallery, London
(b Dublin, 20 Dec. 1769; d Brighton, 19 Aug. 1850). Irish portrait painter and writer on art, active from 1788 in London. There he became second only to Lawrence as the leading society portraitist, and in 1830 he succeeded him as president of the Royal Academy, which he guided through a difficult period when it was under attack from Haydon and other disaffected artists. Examples of his work—which in style lies between the brilliance of Lawrence and the precision of West—are in the National Portrait Gallery, London.
Read more
He wrote Rhymes on Art (1805), in which he urged national patronage of artists, and Elements of Art (1809), a poem in six cantos. See also Cotes.
Text source: The Oxford Dictionary of Art and Artists (Oxford University Press)