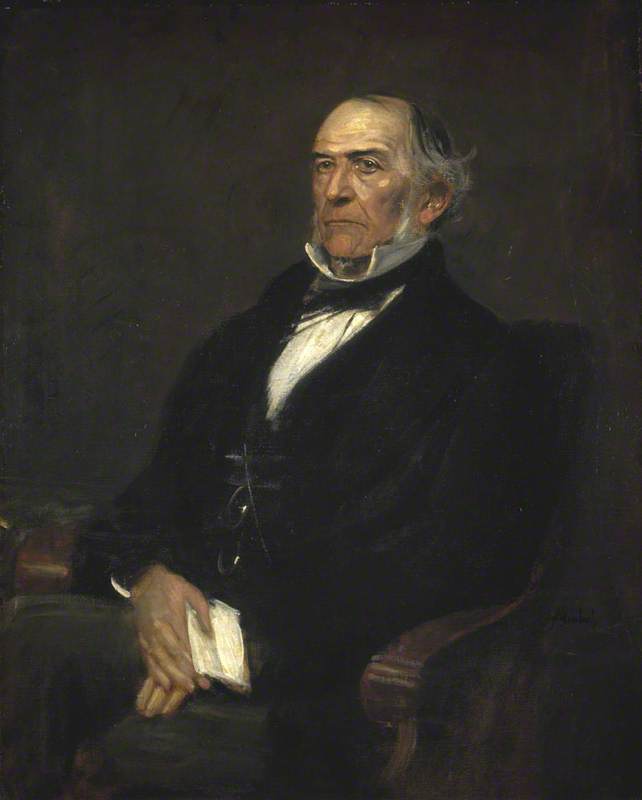 Photo credit: National Galleries of Scotland
(b Schrobenhausen, Bavaria, 13 Dec. 1836; d Munich, 6 May 1904). German painter, active mainly in Munich but also in Italy, Vienna, and elsewhere. He painted various subjects, but is remembered chiefly as the most successful German portraitist of his day. His rich Venetian technique combined with his solid, respectful characterization appealed greatly to the prosperous ruling classes of Germany. He painted about a hundred portraits of Bismarck, whom he first met in 1878 and with whom he had a reserved friendship.
Read more
Lenbach was a dominant figure in Munich's artistic life in the late 19th century; his splendid house there, which he designed himself, is now a museum.
Text source: The Oxford Dictionary of Art and Artists (Oxford University Press)