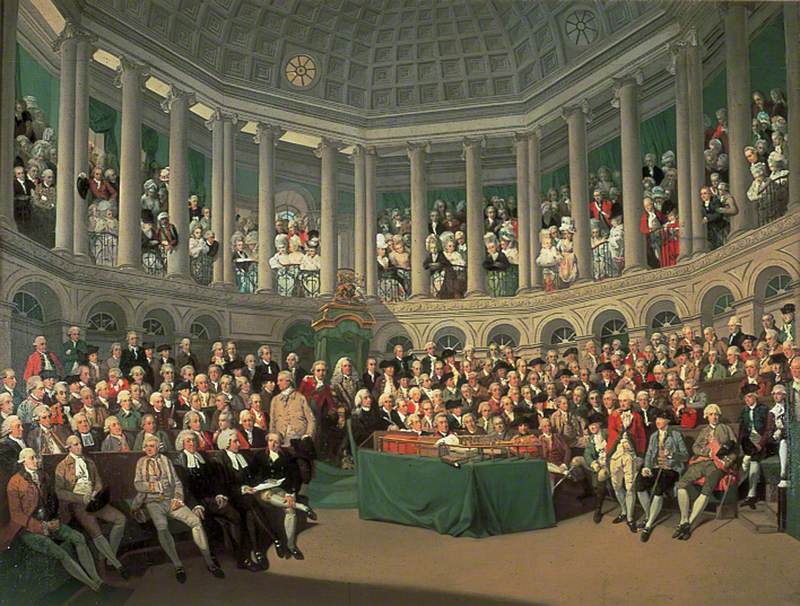 Photo credit: Bridgeman Images
(b London, 1747; d London, 28 June 1801). English painter. His early works were mainly small full-length portraits and conversation pieces in the manner of Zoffany. In 1779 he moved to Dublin to escape creditors, and after his return to London in 1783 his work broadened in scope. It included landscapes, history paintings, and life-size portraits, but he is best known for works produced to be engraved for the print market.
Read more
He is particularly remembered for his enormously popular Cries of London (14 paintings, 1792–5; prints published 1793–7), showing street-vendors, milkmaids, and so on. The paintings are now dispersed; examples are at Upton House, Warwickshire (NT).
Text source: The Oxford Dictionary of Art and Artists (Oxford University Press)