New to Art UK? Watch short films on our YouTube channel to find out how Art UK can support you in the classroom – whether you teach Art, History, English or Religious Studies.
​​​
Art UK offers a range of inspiring projects and initiatives to support children and young people's learning both inside and outside the classroom.
Enjoy recent highlights from our programme below and request regular updates on our free programmes and resources by contacting the team at learning@artuk.org.
Write on Art
Supported by the Paul Mellon Centre, Art UK's national writing competition was set up to encourage an interest in art history amongst young people. Launched for the first time in November 2017, this annual prize is open to all UK students aged 15–18 years.
Each young person was asked to select and write about an artwork from the Art UK site with entries judged by an exciting shortlist of industry professionals, including Jeremy Deller (Turner Prize-winning artist) and Dr Gabriele Finaldi (Director of the National Gallery, London).
Entries for 2017 have now closed with winners due to be announced this summer. Write on Art will return in Autumn 2018.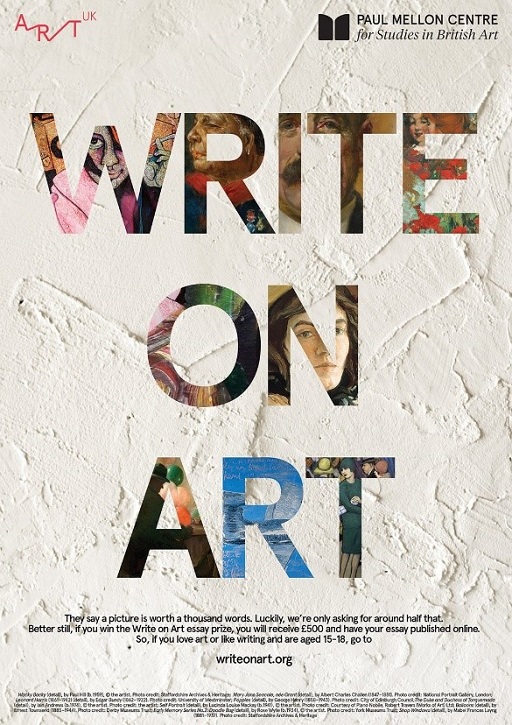 Creative Commons
Take our creative challenge and support the development of young people's knowledge around the Creative Commons licence, by contributing to our crowd-sourced GIF and meme collection featuring images from the nation's collection which have Creative Commons licences assigned.
​
Start using our artworks licence filter today to find thousands of low-resolution images available to share and reuse for free. Create personalised GiFs and memes, using a licence that permits derivatives, and submit to our growing collection.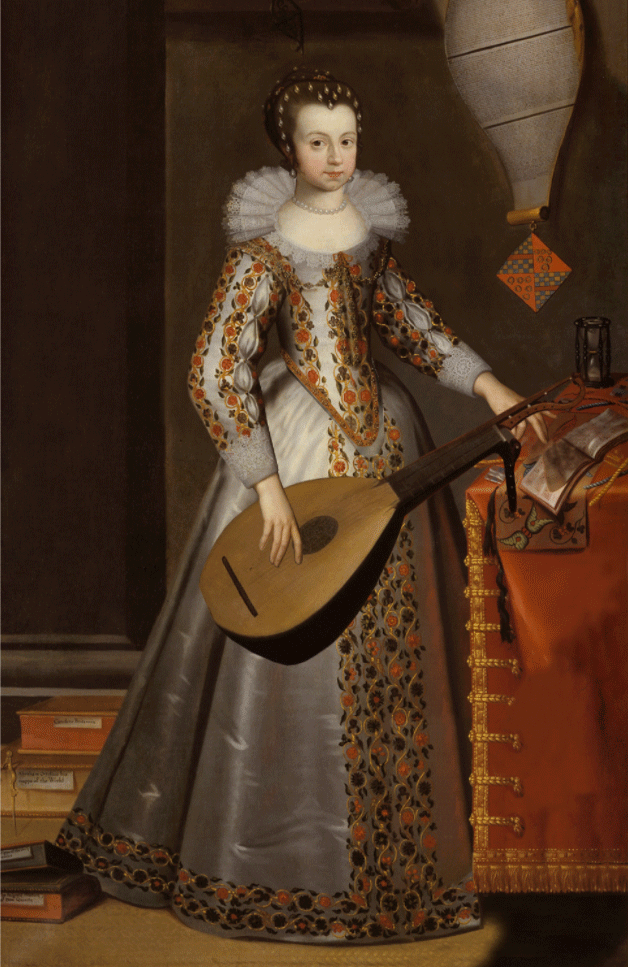 Arts Speaks
In May 2017 we challenged some of the UK's most exciting young performers to write an original response to an artwork of their choice from our site for National Poetry Day. You can see what they came up with on our Art Speaks playlist.
Performers included Raza Hussain, Rowan McCabe, Sophia Thakur, Sabrina Mahfouz and Amani Saeed. Art Speaks is about celebrating the impact art can have, how it makes you think and what it can make you feel.
We hope that Arts Speaks will return in the near future.
​