Art UK Champions are vibrant supporters who can see beyond bricks and mortar: they want to make a lasting impression on the future of the visual arts. The next generation can lend their digital voice to charitable bodies to support causes they believe in.
In supporting and engaging with the Art UK website and social channels, Art UK Champions make an important contribution to helping smaller collections, particularly those outside London, to improve access to their art.
Tabloid Art History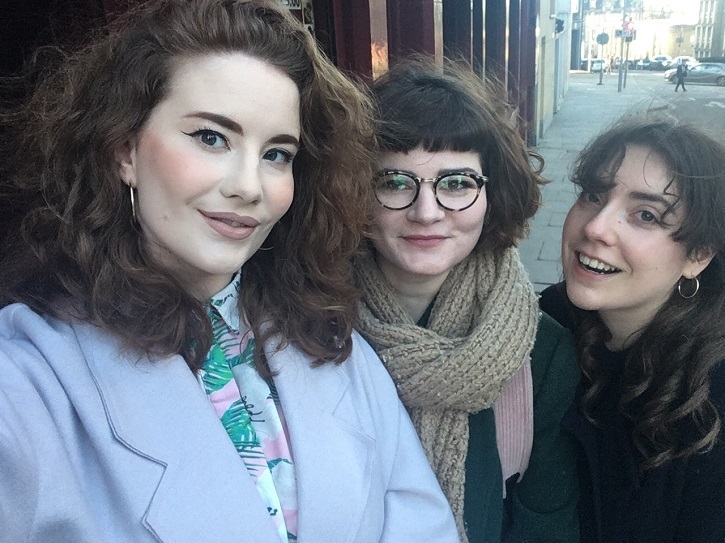 Tabloid Art History was created by Elise Bell, Chloe Esslemont and Mayanne Soret in November 2016, and has built a community of over 40,000 followers by exploring art historical moments in pop culture.
Visit www.tabloidarthistory.com
Follow Tabloid Art History on Twitter
Katy Hessel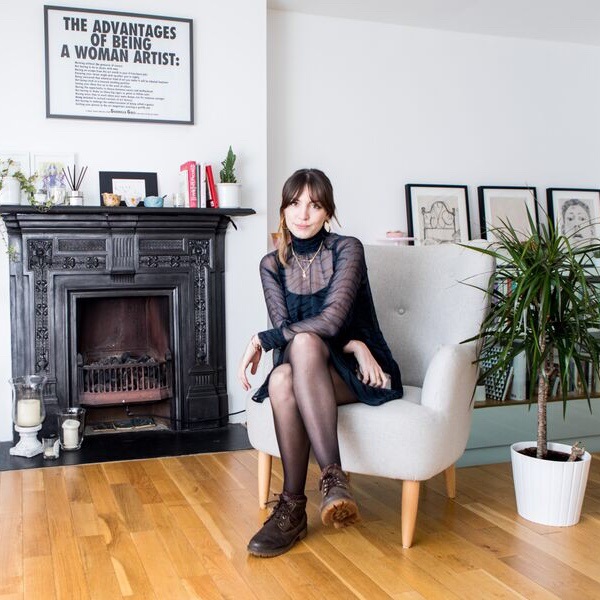 Katy runs the Instagram-based blog @thegreatwomenartists, founded in October 2015. It's dedicated to celebrating female artists on a daily basis, including emerging artists, young grads and modern masters.
Follow The Great Women Artists on Instagram
Rachael Gibson


Rachael is a freelance journalist and social media expert, working exclusively with hair brands and hairdressers to raise the profile of the industry. She also runs the Instagram account @thehairhistorian exploring hair through the art historical ages.
Visit www.rachaelghair.com
Follow The Hair Historian on Instagram
To find out how you could be our next Art UK Champion, please contact Ferren Gipson on ferren.gipson@artuk.org