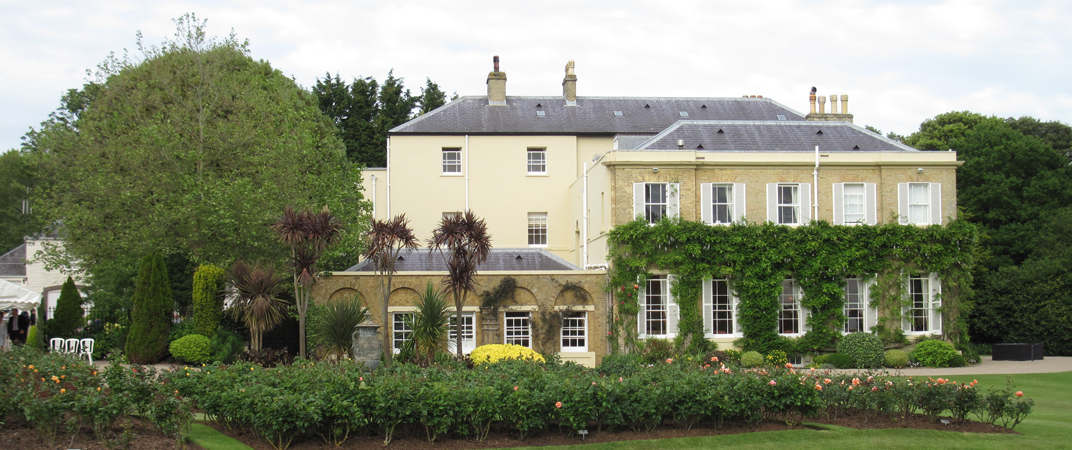 Government House is the home of the Lieutenant-Governor, the Queen's representative on the island.

Government House, Jersey is managed by Jersey Heritage
Jersey Heritage is an Art UK Partner
Government House, Jersey
St Saviour's Hill, St Saviour, Jersey JE2 7GH Channel Islands
01534441700
Please remember to double-check the opening hours with the venue concerned before making a special visit
15 October 2019

RT @DeputyTadier: What a great weekend of autumnal fun it has been with La Fa?s'sie d'Cidre at Hamptonne. My late brother, Jon Tadier, buil...