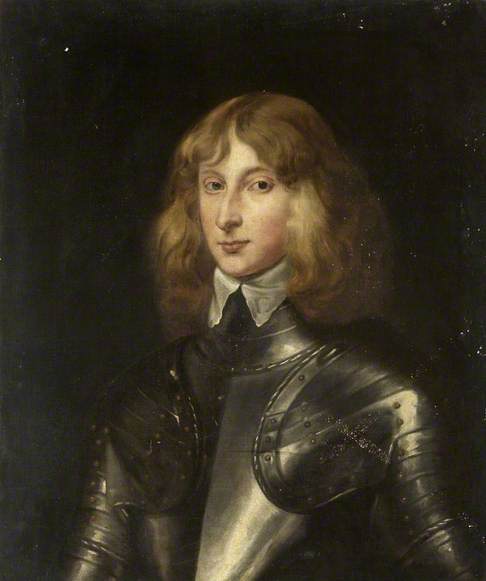 Topic: Subject or sitter
The trustees of this collection would like to know who this young man is. We find that in 1978 it was seen by David Addison from Cheltenham Art Gallery who suggested that it was a copy by van Dyke. Can anyone help in identifying the picture of which this is a copy and who the person is.

The sitter is probably from the Civil War period, probably a participant, even a combatant, probably Royalist. He is unlikely to be by the studio of van Dyck, probably a copy, so the original – and possibly other copies – should exist somewhere.
Completed, Outcome

This painting is now listed as by a follower of Anthony van Dyck (1599–1641), rather than as a copy after Anthony van Dyck (1599–1641). An execution date of 1630s–1640s has been added. Extra information now accompanies the title of this work to reflect the possibility that the sitter is Lord John Stuart:

Portrait of a Young Man in Armour
(possibly Lord John Stuart, 1621–1644)

These changes will appear on the Your Paintings website by the end of November 2014. Thank you to all for participating in this discussion. To those viewing this discussion for the first time, please see below for all comments that led to this conclusion.